Welcome To Fishing Fanatic!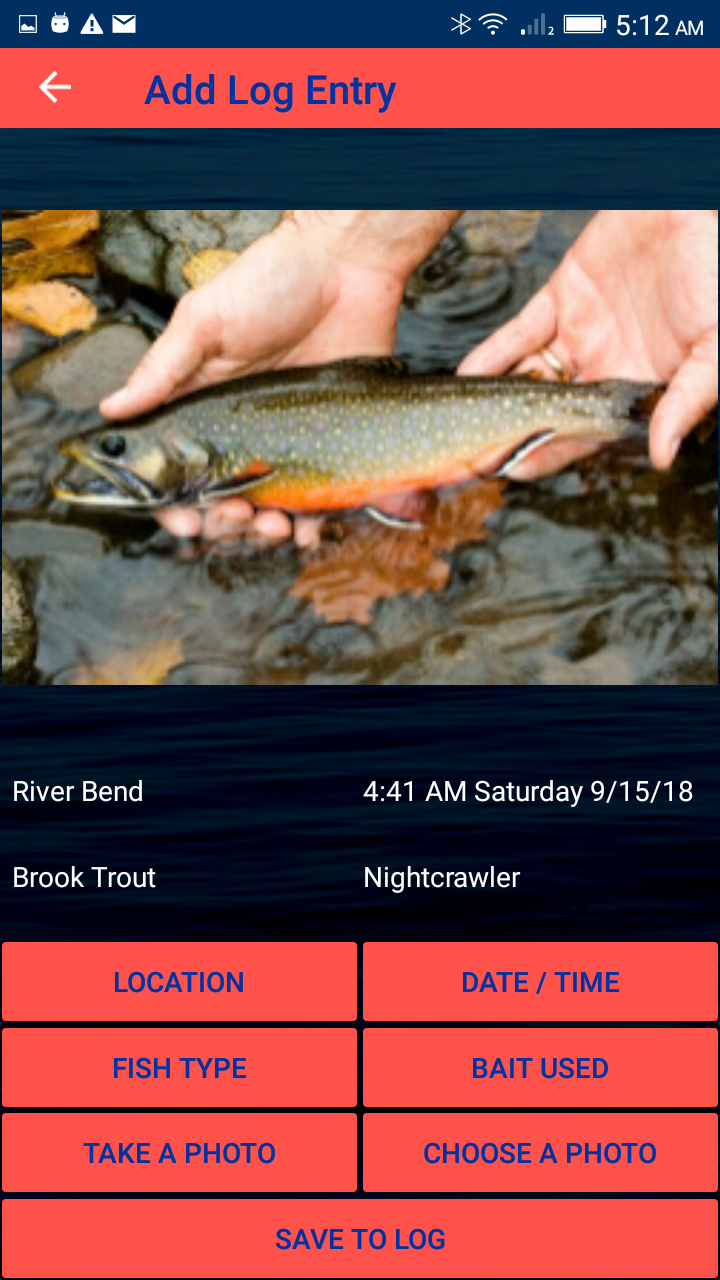 Well, after almost a year of some pretty long work days, our new Fishing Fanatic app is out and available!
We've been there. We've fished the lakes, the streams, and the oceans… and we're pretty sure you'll find everything you need in this app. If not, hey, drop us a line or leave a comment below.
We're quite proud of it and we'd love for you to give it a try and let us know what you think.